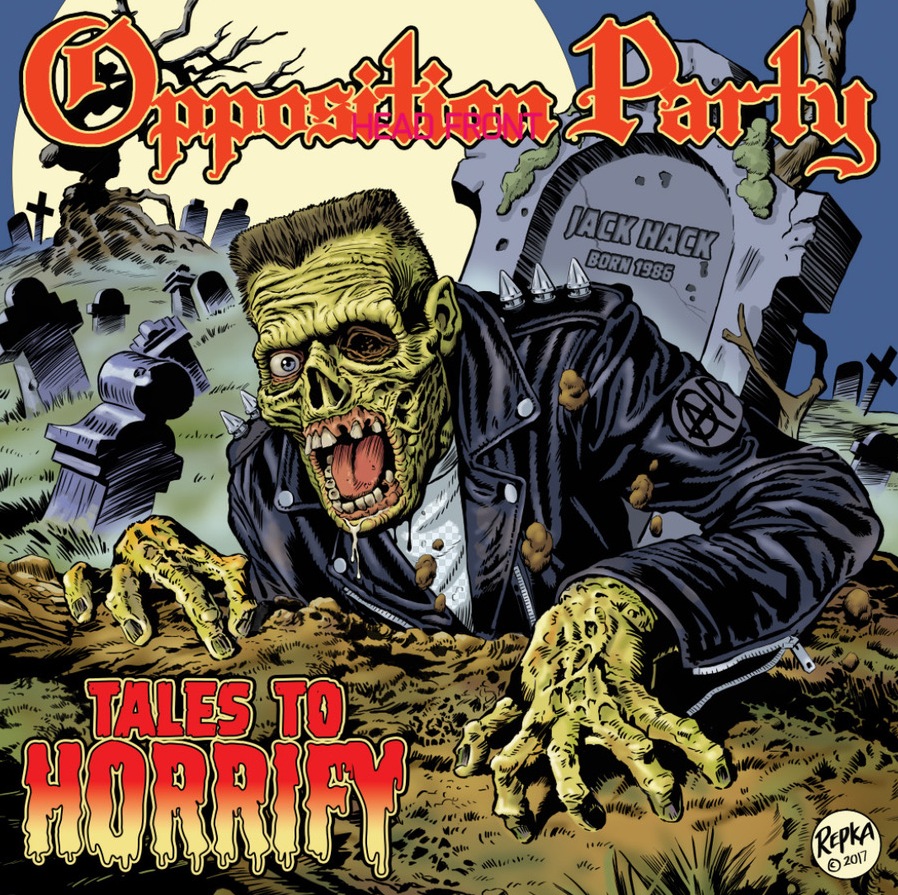 <Follow on INSTAGRAM & FACEBOOK for OP giveaways!>
- LATEST NEWS -
> Opposition Party confirmed for Baybeats 2020 <
New 7" vinyl EP [TALES TO HORRIFY] with artwork by ED REPKA released on 15 Nov!!!
The OPPOSITION PARTY 30th ANNIVERSARY COMPLETE CHAOS COLLECTION BOXSET is still available!
(Get this historical archive of the Singapore punk scene)
Limiited Stock on sale at:
www.ebay.com.sg/usr/rockdistro
- MORE UPDATES -
EP ver 1.0.1 including THE CURE cover is out!
IT'S CHAOS / BECAUSE (2003) 7" lathe cut is sold out but the digital reissue is available here!
ZOMBIFIED has been re-pressed by Pulverised Records!
RUPTURE VS OPPOSITION PARTY comes in GREY & GREEN MARBLED VINYL too!
Look for the above face-ripping releases from their respective labels, in selected shops and on the net!
Also available from:
www.ebay.com.sg/usr/rockdistro